After a great show at the Mercury Lounge at the beginning of the month, we have been invited to play MOVE Festival in Albany, NY state. We'll be playing on Saturday night the 26th of April in Albany - 9PM. We'll be bringing our 4D Live Music Experience to MOVE and will a first in Albany.
Full Line-up and Venues here:
Following our trip to upstate New York, we're coming home to our beloved Rockwood Musichall on May 9th to perform our 4D Live Music Experience on Stage 2.
Full Details Here:
In other news Tom and Dave had a chat to Wyclef Jean about some of our new mixes as they are getting done in London right now. An honour and a pleasure to chat to this great man.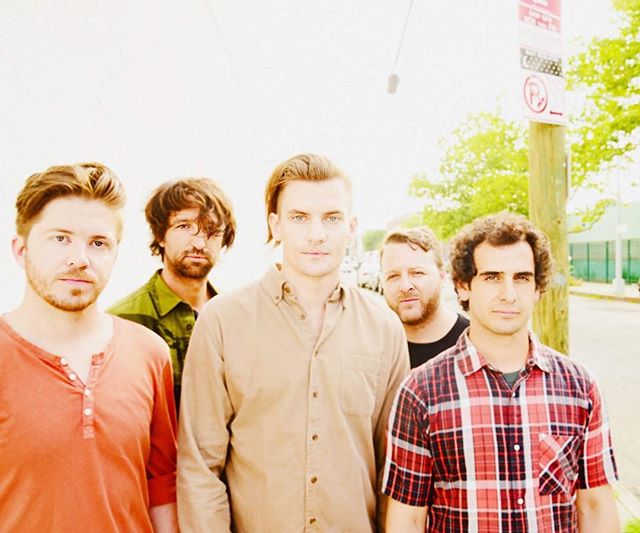 Happy New Year Friends! 🍾🍾🍾 Thanks to all the wonderful people we've gotten to share our music with in 2016! Stay warm and love each other into this new year. ❤️️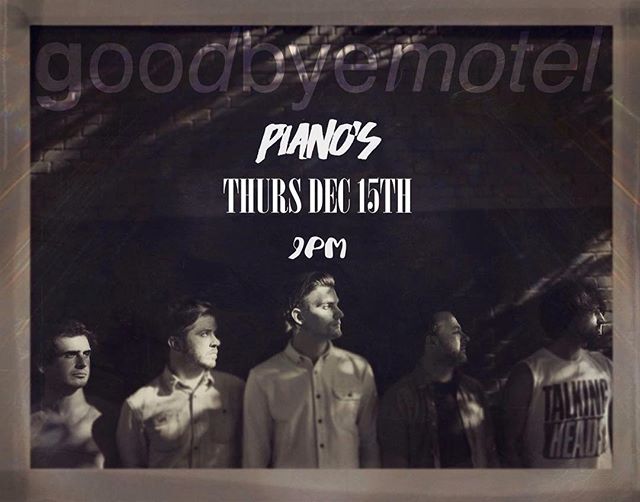 In two days we play our last show for 2016. What a year it has been.. come finish it up with a big 💥 this Thursday at @pianosnyc || 9pm ||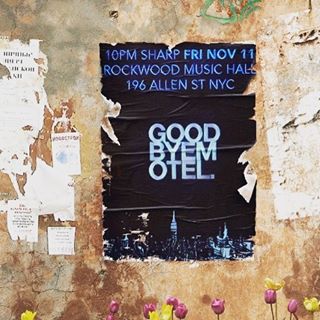 Tomorrow night we hit the stage at Rockwood 2 at 10PM. Come help Tom make it a big night as its his last show before heading back to Aus for a little bit. RAWK!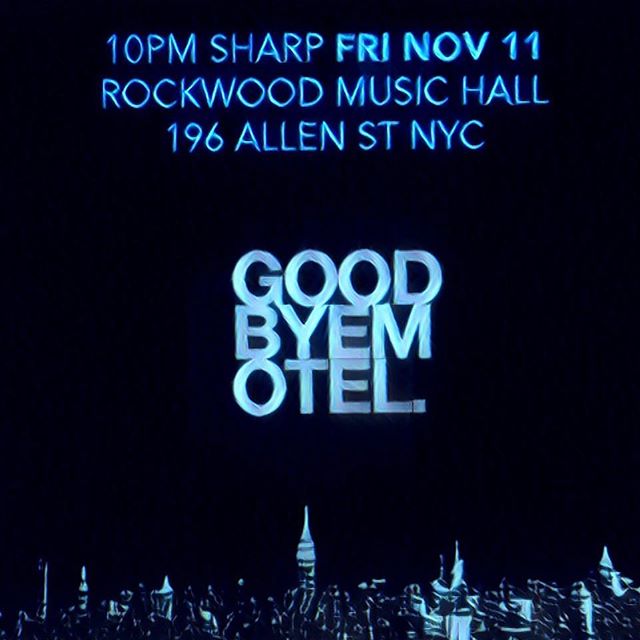 Thats the end of the tour. ROCHESTER, CLEVELAND, TOLEDO & CHICAGO. Thank you to everyone who came out! We're still in a celebratory mood and will be playing a welcome home show in NYC on the 11/11 at @rockwoodmusichall Stage II! #onwardsandupwards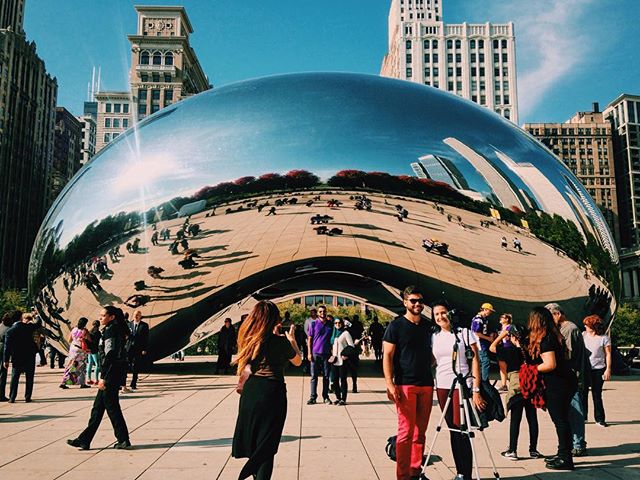 We're in C H I C A G O and tonight we strum our strings at @elboroomchicago at 9.45PM. If you want a ticket send us a PM and we'll get you on the door for free. #sweethomechicago #tour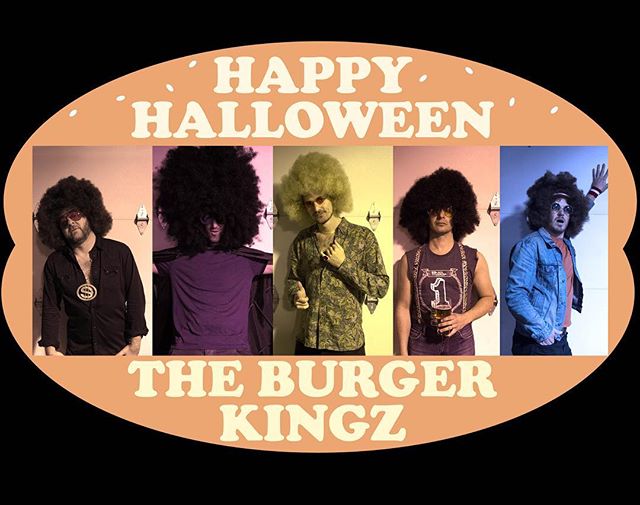 A V E R Y H A P P Y & H A U N T E D H A L L O W E E N - from our alterego: THE BURGER KINGZ. ||👑 🍔 👑|| #happyhalloween #theburgerkingz #comingsoon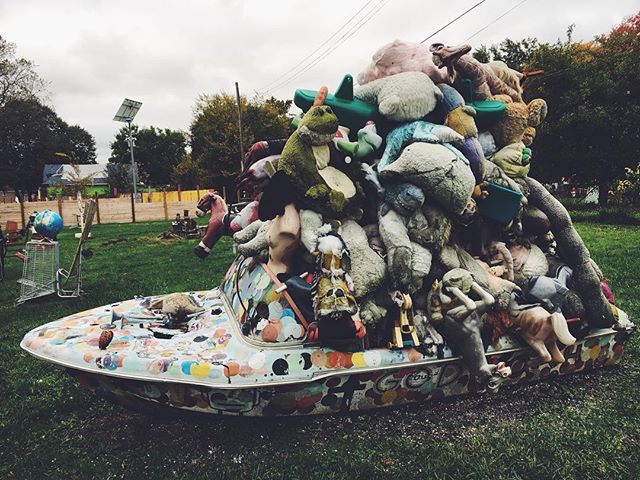 Got to spend the day off in Detroit rawk city. Spending the day at various gift shops and finally at @heidelbergproj ! #tour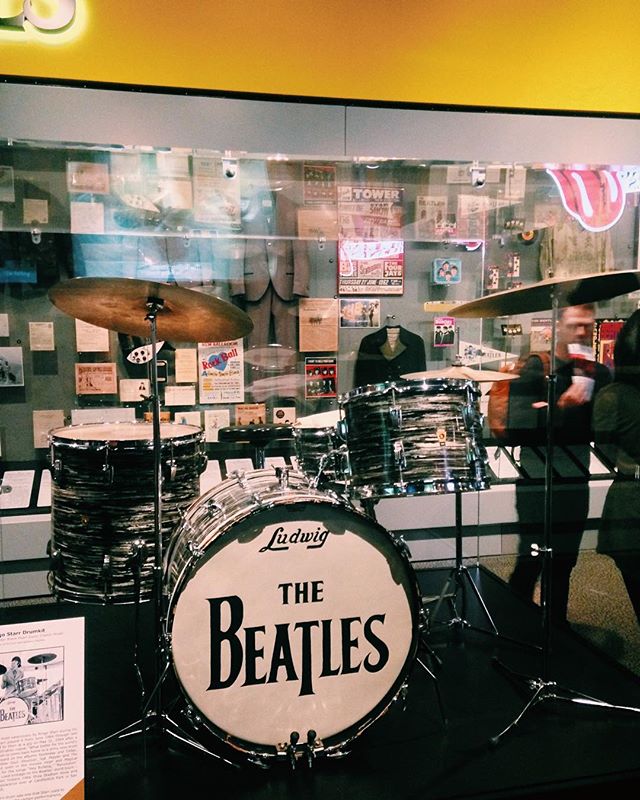 A quick stop at The Rock n' Roll Hall of Fame. This is THE kit Ringo used between 64-68, live and recorded. Now we sail onwards to Toledo, OH to play a Halloween show at Black Cloister Brewing. 8-10PM. #rocknrollhalloffame #tour